How to Retrieve Your Phone Number from Your T-Mobile Cell Phone
by braniac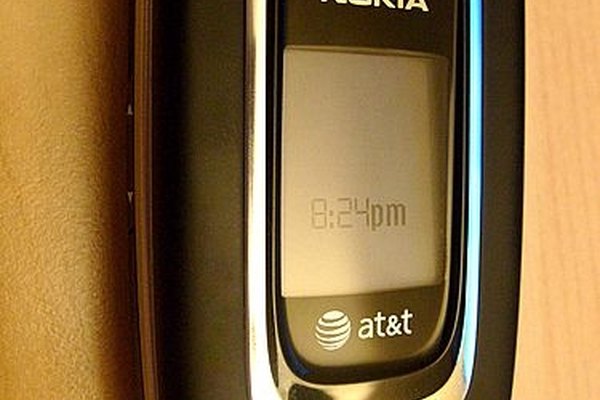 If you're like me, one of the hardest things to remember is your own cell phone number. For the first several months after getting my cell phone, I couldn't remember the number any time people asked me. This might seem funny at first, but honestly, how often do you call yourself? Fortunately, it's very easy to recover your phone number if you have a T-Mobile cell phone.
Get your cell phone and flip it open as if you were going to make a call.
Hit the hash button under the 9 (the symbol that looks like this:#), then type in the numbers that spell NUM (686) then hit the hash sign (#) again. Dialing 686 between two hash signs should always retrieve your cell phone number for you on a T-Mobile phone.
It will take a few moments, but this should cause the phone to look up its number, giving you your full cell phone number with area code included.
Write down the phone number so you have a second reference. As much of a pain as it can be to memorize yet another number, it does make things easier in the long run. Until then, just hit #686# every time you need a number and you should be fine.
Warning
close

Looking up your number does count as one minute of phone use
More Articles
Photo Credits
photo_camera

All cell phone photos courtesy of Wikipedia Commons