How do I Retrieve My Network Key Qwest Wireless Modem?
by Maya Austen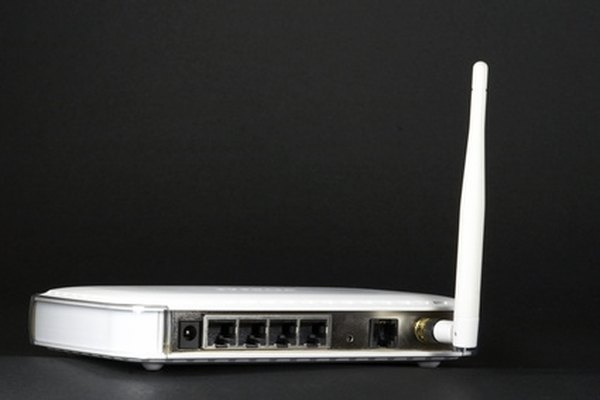 There are several wireless modem models that are compatible with Qwest high-speed Internet service. For example, there are the Actiontec branded GT701 WG, PK5000, Q1000 and M1000 models; the ZyXEL FR1000z, PK5000z and Q1000z; the 2Wire 270X and the Motorola 3347. No matter which brand and model of wireless modem you are using with your Qwest Internet service, to retrieve the network security key for the modem you have to access the modem's "configure screen." The process of accessing the configure screen is the same for all of the aforementioned modem models.
1
Launch the Web browser on the main computer in your home network. This is the computer the Qwest modem is hooked up to via a wired, Ethernet cable connection.
2
Enter "192.168.0.1" in the address bar. Press "Enter" to open the modem's configuration screen.
3
Click "Wireless Setup." Click "Wireless Security" in the left-side panel (if applicable). Your network name (SSID) and security (WEP) key are listed here.
Tip
check

Qwest modems generally do not have a default login. However if you created your own username and password to secure the modem you will be prompted to enter them after pressing "Enter" at Step 2. If you never created a username and password for your modem and you are prompted to enter login credentials, enter "admin" in the "username" box and leave the password box empty.
References
Photo Credits
photo_camera wlan router 02 image by pmphoto from Fotolia.com