How to Retrieve iTunes If My Computer Crashes
by Farrah Davis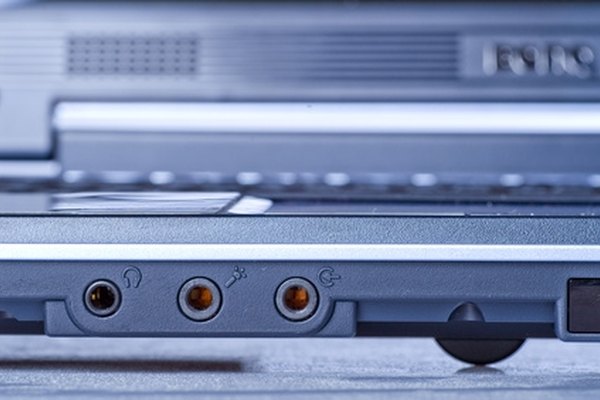 Nothing is more frustrating than losing all of your files, music and videos after a hard-drive crash. You may not be able to recover everything, unfortunately, but your pricey collection of music and videos can be recovered through your iTunes account and iPod. Save the mental breakdown for the next computer disaster. For now, take a deep breath and start recovering your favorite music. In just a few moments you could be listening to that music you previously thought was gone forever.
Restore your computer before you begin any iTunes or music file restoration.
Make sure iTunes has been restored or reinstalled. Open program to confirm that it is working properly and is free of any obvious glitches.
Connect iPod to the computer and select "file/transfer purchases" from iPod. This will only work with authorized computers designated by your iTunes account. Only five computers can be authorized at any given time. This option transfers music that has been purchased through your iTunes account.
Use the same option from the iPod to transfer music not purchased through iTunes. In order to transfer such music, enable iPod for disk use.
Enable iPod for disk use by connecting the iPod to the computer. If the program does not open automatically, open iTunes manually. Select the iPod icon and open summary tab. From here, you can select "enable disk use" or "manually manage music and videos." Double-click the folder that will appear on the desktop for Mac users and in "My Computer" for PC. Select the files you wish to copy and drag.
Eject iPod safely by selecting "eject hardware" from the Windows toolbar.
References
More Articles
Photo Credits
photo_camera comuter image by dariuszsankowski from Fotolia.com