How to Retrieve a Facebook Password by Sending an Email
by Melody Dawn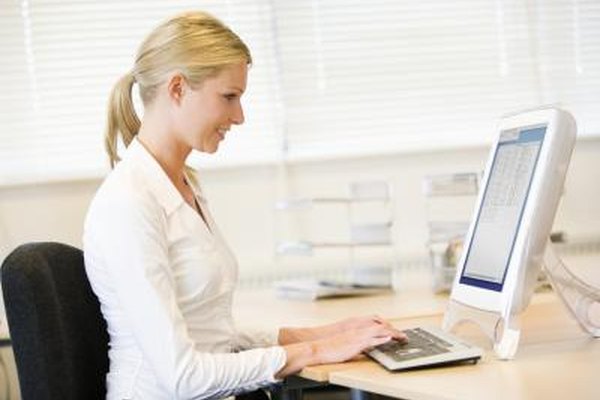 The social networking site Facebook has hundreds of millions of users worldwide. As Facebook has grown, the company has added tools that allow users to adjust the privacy settings on their accounts. You control how much personal information you want to share with other users. One of Facebook's security precautions prevents you from retrieving your password if you forget it. You can, however, reset your Facebook password and regain access to your account.
1
Go to Facebook.com and click on the "Forgot Your Password?" link on the upper right-hand corner of the page, under the password input box.
2
Fill in the security check box below the words that appear slightly scrambled. Type the words in the "Text in the box:" input area. Click on the "try different words" link if you cannot read the security words.
3
Enter the email address linked to your Facebook account in the space provided and click "Continue."
4
In a separate browser window, check your email for a confirmation code from Facebook. Return to the Facebook window in your browser, enter the confirmation code in the box provided and click "Submit." You also can click on the link in the email, which will take you directly to the Facebook log-in page.
5
Enter your new password twice and click "Change Password." Your password is now changed, and you can access your Facebook account.
More Articles
Photo Credits
photo_camera

BananaStock/BananaStock/Getty Images