How to Retrieve Email Addresses on My Computer
by Lanae Carr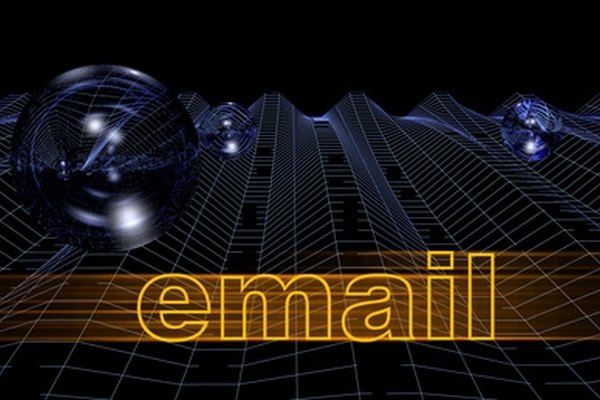 Organizing data on your computer can be a great convenience, allowing you to know where all of your important files are located. Unfortunately, information downloaded from the Internet is sometimes placed in temporary files which are difficult to find. For example, you can download vCards, or virtual business cards, with the email contact information for someone you'd like to communicate with, but if you neglect to specify a folder for the information, the downloaded file might be nearly impossible to locate. You can retrieve lost or misplaced email addresses on your computer using your default mail client.
Open the default email client for your operating system. Most often, this will be Outlook, Outlook Express or a general email program such as Mozilla Thunderbird.
Download your contact's vCard with her email address to a sub-folder on your hard drive located under the folder containing your email client. This folder will often be located in the "Programs" folder, or you can use Windows Explorer to search for the folder.
Click "File" and then "Open" from your desktop email client. The file folder icon will open showing the vCard you downloaded. Double-click the contact's vCard and her information will display in a new dialog box.
Click the "Save" button to save the new contact to your email client. The individual's name and address will be added to your Contacts" list for easy retrieval at a later time.
References
More Articles