How to Restore a Maxtor One Touch 4 to the State it Was When I Purchased it
by Eileen Richards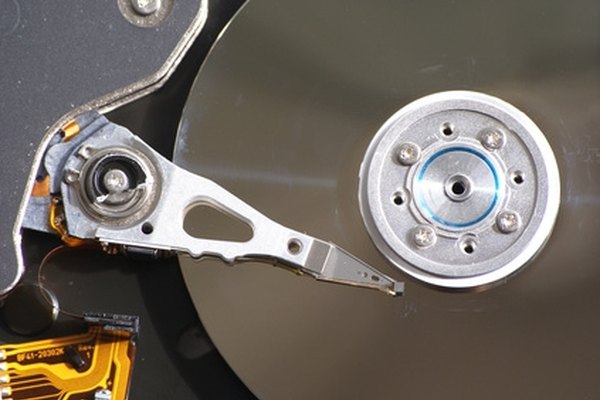 If you're ready for a digital clean sweep, the "Maxtor One Touch 4" offers software that can help. Maxtor Manager, provided to drive owners, has a hidden feature which will perform a secure erase of the entire drive. While this process may take some time to finish, it will clean the drive as if it were newly purchased. Just be careful you've backed up any precious data first.
Use Maxtor Manager to reset the OneTouch 4
Power on the drive; ensure it is connected to your computer.
Launch the "Maxtor Manager" software.
Create a password under Security (also called a "DrivePass"). If you already have a password, you can skip this step.
Power down the drive, wait 30 seconds, then power up the drive
Pretend you forgot your password and do not enter one.
Choose "Erase" and wait (this process could take several hours).
Warning
close

Delete is forever - if you choose to erase the drive and set it back to factory settings, you will lose whatever was on it.
More Articles
Photo Credits
photo_camera hard drive image by Madrider from Fotolia.com