How to Restore Search History on Google
by Maria Janelli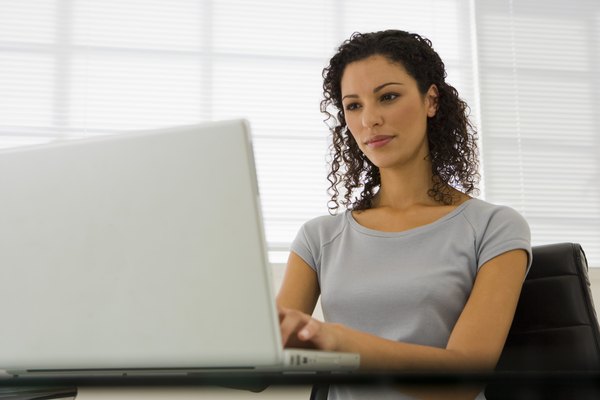 If you're someone who uses Google as your search engine, then you know how easy it can be to rely on the Internet to help quickly find the information that you want, when you want it. Internet Explorer saves your Google search history to make future searches easier. In a moment of quick clicking, you might accidentally delete that history. To restore those search terms, follow a few simple steps.
1
Click "Start," select "Programs" and choose "Accessories." Next, click "System Tools" and select "System Restore."
2
Click "Restore my computer to an earlier time."
4
Select the date and time from which you want to restore the history from the calendar that appears on-screen.
5
Click "Next." The system restore will begin. When it is complete, your computer will be restarted.
6
Click "OK" when you see the confirmation message once your computer boots up. Your Internet Explorer Google search history has now been restored.
More Articles