How to Restore an NTT DoCoMo Samsung Galaxy S III to Factory Settings
by Warren Davies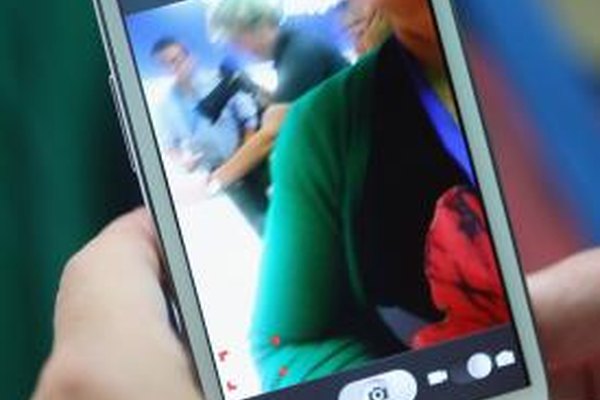 If you reset your Samsung S III to its factory settings, you'll wipe all of the information stored on it, including your photos, music and text messages. If your phone is frozen or if you've forgotten the pin code, you might have no choice but to do this, or in other cases this might be what you actually want to happen, such as if you're selling the phone. This is an irreversible process, so be sure to back up any data you want to keep before resetting.
1
Connect your phone to your computer, and then back up your data using the Backup option in the Settings menu.
2
Charge your phone. Resetting to factory settings takes some time, and if your phone runs out of power during the process, you'll have to start all over again, so make sure your phone is fully charged before proceeding.
3
Switch off your phone by holding down the "Power" button. If this doesn't work, such as if your phone is frozen, take the battery out and then replace it.
4
Hold the "Power," "Volume Up" and the "Menu" buttons simultaneously. The Menu button is on the front below the screen. Keep the buttons pressed for around 10 seconds, and when the Android logo appears, release them to access the Unlock/Reset menu.
5
Use the "Volume Down" button to highlight the "wipe data/factory reset" option in the menu, and then press the "Power" button to select it.
6
Move down to "Yes – Delete All User Data," and then press the "Power" button.
7
Highlight "Reboot System Now," and then press the "Power" button. This initiates the reset to factory settings.
Photo Credits
photo_camera

Sean Gallup/Getty Images News/Getty Images