How to Restore Files After System Recovery
by Anna Rose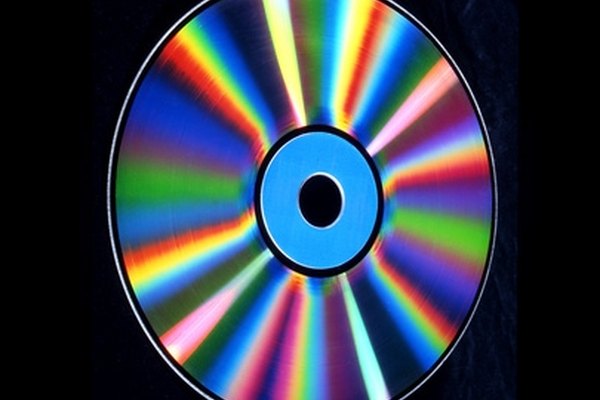 After a system recovery, you may want to restore the files that have been "erased" from your computer. If you have been performing regular system backups, then this process can be accomplished without the use of additional software. If not, you will most likely need to purchase third party software. Restoring files from a backup or third party software takes only a few minutes.
Recovery from File Backup
Insert your backup disk if you backed up your files to an outside source.
Open your Start menu and click on "Control Panel."
Select the "System and Maintenance" option.
Click "Restore files from backup" under "Backup and Restore Center."
Choose whether you want to restore files from your most recent backup or from an older backup and click "Next."
Choose whether you want to restore all users' files or only your files and click "Next."
Browse or search to restore specific files, or select the option to restore all files.
Third Party Software (No Backup)
Select which recovery software you wish to use for your file recovery. Some options include Uneraser and RecoverMyFiles (see Resources).
Download your third party software and launch the recovery program.
Follow the program prompts to recover your files. Both of these softwares allow you to test them and browse your recovered files prior to purchasing the software.
References
Photo Credits
photo_camera compact disc image by Steve Lovegrove from Fotolia.com