How to Restore Deleted Outlook Contacts
by Brendan O'Brien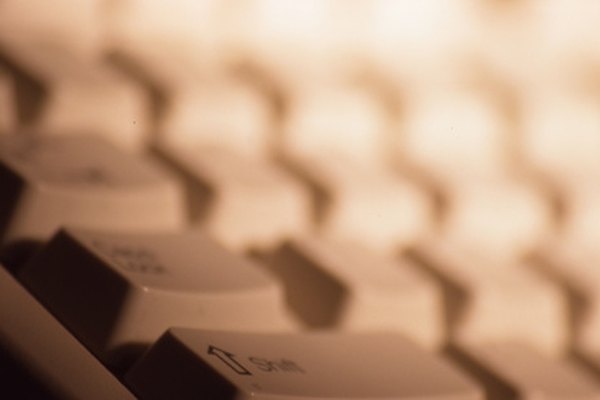 Purging contacts from Outlook is a highly recommended task to complete from time to time. Purging contacts removes virtual clutter, frees up space on your system and makes it easier to find contacts that you need. However, at times, you may end up deleting one that you still need. Do not panic; you can easily recover a deleted contact in your Outlook application. Outlook stores deleted items in a "Deleted Items" folder, much like the "Recycle Bin" on your computer.
Launch Outlook. Click the "Mail" tab in the left column if your mail folders do not appear automatically.
Click on the "Deleted Items" folder. Click on the column header that has the document icon. Click "View" in the main menu bar.
Scroll down and click "Arrange By" and then "Show in Groups." This will cause the items in the deleted folder to be arranged by type. You can now easily find the contact you want to recover.
Click the "+" in the "Contacts" header to expand this item category. Find the contact that you want to restore. Drag it back into your "Contacts" folder in the left column.
References
Photo Credits
photo_camera computer image by blaine stiger from Fotolia.com