How to Restore My Computer Back to Day One
by Stephen Lilley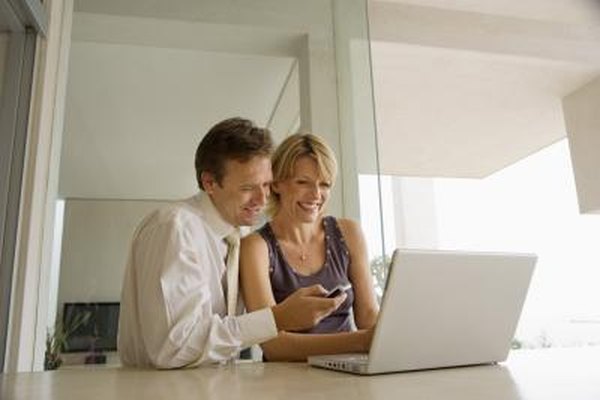 If you want to restore your Windows-based computer back to the way it was running on "Day One"--the first day you turned on your computer--you can use a program called "System Restore." System Restore is a native utility, which means that it is already installed on your computer from the moment you bring it home from the store. By default, System Restore is creating something called a "Restore Point" every day, so you can restore your computer to "Day One" by selecting the oldest "Restore Point" in the program.
1
Open System Restore. The icon for this program is located in the "Accessories" menu under the "System Tools" folder. The "Accessories" menu is in your "Start" menu.
2
Click "Next" in the System Restore window to view a list of all restore points on your computer, arranged by date. Select the one that matches the date you brought your computer home from the store and hooked it up. Click "Next."
3
Click "Finish." System Restore will now restore your computer back to the way it was working on "Day One."
References
More Articles
Photo Credits
photo_camera

Polka Dot Images/Polka Dot/Getty Images