Restarting a Grindr Subscription on an iPhone
by Andrew Tennyson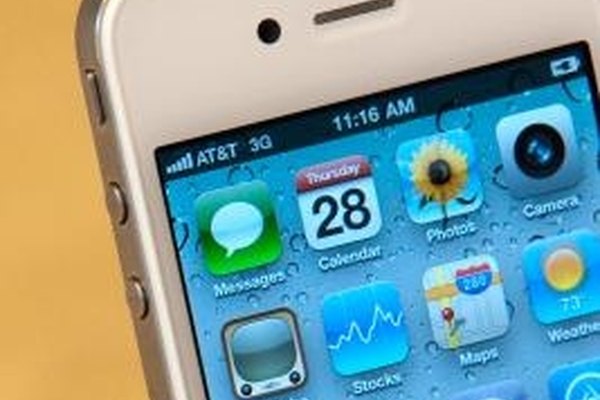 Grindr is a mobile social networking application with a focus on dating and friendship.The iPhone version of the app is a free download from the iTunes Store. Once you've downloaded the free app, you can subscribe to the Grindr network and create an account and public profile. Whether you are experiencing problems with your current account or simply want to begin again with a fresh profile, Grindr enables you to delete your current data and start over.
1
Touch the "Grindr" app icon on your iPhone to launch the application.
2
Touch "Menu | Settings | Edit Profile | Delete Your Profile."
3
Tap "Reset" to clear all of your public profile data and chat history.
4
Follow the on-screen prompts to create a new account and profile.
More Articles