How to Resize an MKV File
by Erick Kristian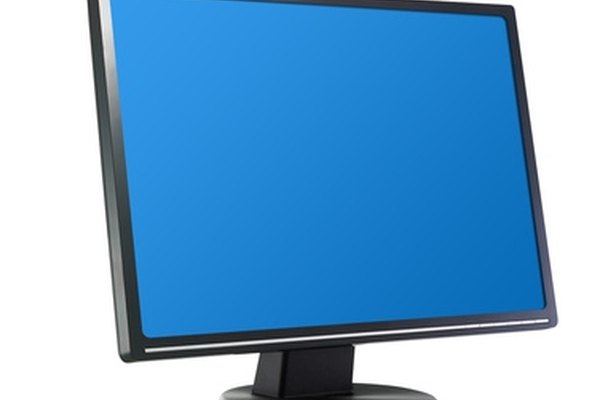 MKV files are media files (audio and video) that were developed by software manufacturer Matroska. Matroska means "nesting doll" in Russian and MKV files do just that they pack multiple types of files into one file (MKV.) For example, a MKV file may contain subtitles files, audio tracks and multiple video tracks all contained within one file under one format. Resizing an MKV file can not be done with native Windows software and will actually require the use of a third party conversion software.
Download a conversion software. In order to resize the MKV file it will need to be re-encoded to another file format such as AVI or MPEG. AVS Video Converter, Total Video Converter and Bluefox MKV to X Converter all will resize and convert an MKV file. All of the aforementioned software packages are free to download and function in the same way with very similar interfaces and usability.
Open the conversion software. Look for "Input File" or "Source File" and click on the "Browse" button that accompanies those titles and click it. A pop up window will appear, navigate to the MKV file on the hard drive and double click it to insert it into the program.
Select the "Output Format" Choose from a list of video formats that the MKV file can be converted to. AVI or MPEG is likely the best option for creating a smaller file. Make the selection and click "OK."
Select the "Output Options." Output options are "Resolution," "Bitrate," and "Frame Rate." The default options should be fine for most conversions. Simply the file conversion alone should shrink the file. However if the user really wants to control the size they can decrease the "Resolution," and "Bitrate."
Set the "Output Directory" and "File Name." Select the directory where the new file will be created. Type in name for the new file as well.
Click "Convert Now." The program will begin converting the MKV file. This process may take some time depending on the size of the MKV file and the selected options. Wait for this process to finish. When the conversion is done navigate to the output directory and right click on the new file and click "Properties." Look for the "Size" of the new file; it should be significantly smaller than the original MKV file.
References