How to Reset Your Windows Media Player Library
by Andrew Meer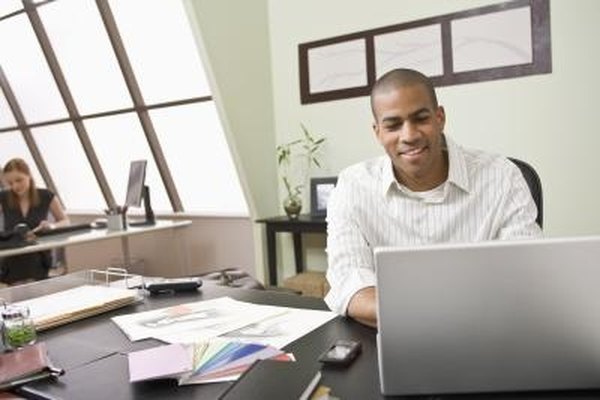 Windows Media Player gives you an option to immediately save music, movies and videos files as shortcuts to a "library" so that you can easily access those files afterwards. If you have a media library full of unnecessary media entries, you can get it cleared so that you can build up a new media library. Windows Media Player features a built-in option that you can use to reset your media library.
1
Open Windows Media Player. To do so, click "Start," point to "All Programs" and then click on "Windows Media Player."
2
Press the "Alt" button on your keyboard to open up a context menu.
3
Point to the option labeled "Tools" and then point to "Advanced" on the submenu.
4
Click "Restore Media Library" and then click "Yes" to reset to your Windows Media Player Library.
Warning
close

Windows Media Player will automatically close itself after resetting the media library. You must manually launch Windows Media Player again if you want to play any media files on it.
More Articles
Photo Credits
photo_camera

Comstock Images/Comstock/Getty Images