How to Reset the Password in the Endpoint Protection Manager
by Jim Simon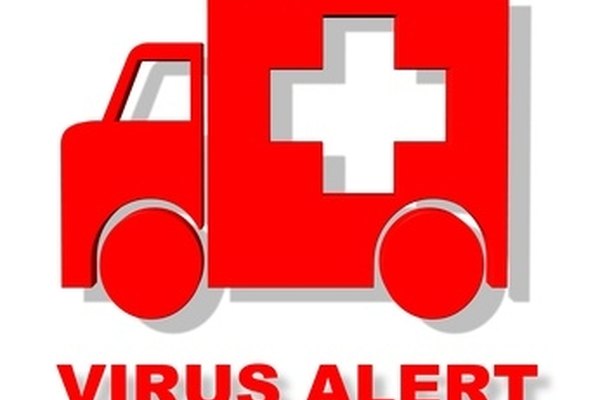 Symantec Endpoint Protection is probably one of the best-known names in antivirus software. Maintaining Endpoint Protection can be fairly simple, with the right resources. The Endpoint Protection Manager allows you, the user, to make changes to and maintain the software. This helps make certain that your virus protection is as current as possible.
Open the Windows Explorer on the computer on which you are currently running Symantec Endpoint Protection.
Change the directory as follows: <Drive>:\Program Files\Symantec\Symantec Endpoint Protection Manager\Tools folder
Look inside the Tools folder for the following batch file: Resetpass.bat
Double-click on Resetpass.bat, and your password will be changed to the default user name and password used by Symantec, which should be admin/admin.
Open Symantec Endpoint Protection Manager and enter the default user name and password. At this time, you will be prompted to change the default password to a unique password.
More Articles
Photo Credits
photo_camera virus alert image by dead_account from Fotolia.com