How to Reset Password on a Cisco Router
By Andrew Tennyson
Whether you've forgotten a password or just feel it's time for a new one, it's smart to update your router's password from time to time. Your Cisco router has a dedicated administration panel in which you set both your administrative password and your Wi-Fi password. Log in to your Cisco administration panel using a Web browser on any computer currently connected to the router.
Reset Your Passwords
Connect your computer to your router either via Wi-Fi or an Ethernet cable.
Open a new Web browser tab, input the following IP address into the address bar and press Enter:
192.168.0.1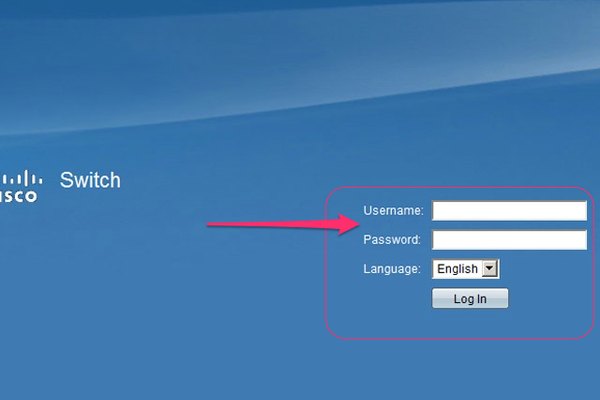 Log in to your administration panel using your Cisco router's administrative user name and password.
Tips
If you're unsure what the administrative password is for your router, or if this is your first time logging in to your Cisco router, leave the Username field blank and enter the word "password" without quotation marks in the Password field.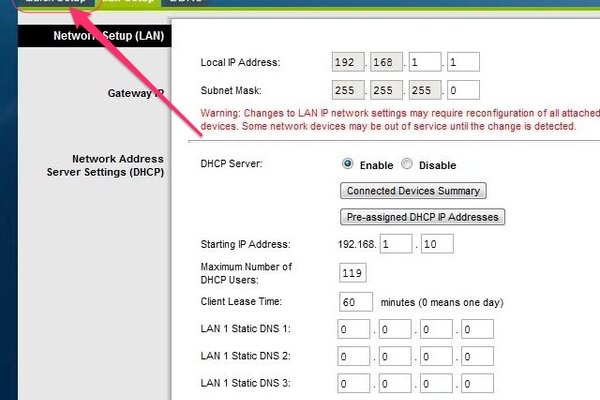 Click Setup on the main menu and then click the Quick Setup tab.
Tips
Depending on the age of your router and the administrative software running on it, screen shots used here may differ somewhat from those on your screen.
Enter a new administrative password in the Router Password field and then enter it again in the Re-Enter to Confirm field. Pick a password that's easy for you to remember but difficult for a stranger to guess.
Scroll down to the WLAN section, if necessary, and enter your new Wi-Fi password in the Pre-Shared Key field.
Tips
Depending on the age of your Cisco router and the admin software running on it, you may have to access your Wi-Fi password setup screen slightly differently. If you don't see a Quick Setup tab in the Setup section, select Wireless instead on the main menu and then click the Wireless Security tab. Here you'll find a field labeled Passphrase. Enter your new Wi-Fi password in this field.
Click the Save Settings button to finishing setting your new passwords.
Tips and Additional Information
If you don't know your administrative username and password and can't log in using the default credentials, flip over your Cisco router and look for your login credentials. Some routers list their administrative username and password on the unit itself. 
If your login details aren't provided on the router itself, look for a physical reset button. Press and hold this button to return the router to its factory defaults. You should now be able to log in by leaving the Username field blank and entering "password" in the Password field.
If you've never set an administrative username before, Cisco recommends doing so in order to add an additional layer of security to your router.
References
Writer Bio
Andrew Tennyson has been writing about culture, technology, health and a variety of other subjects since 2003. He has been published in The Gazette, DTR and ZCom. He holds a Bachelor of Arts in history and a Master of Fine Arts in writing.