How to Reset Instagram Using Facebook
by Tricia Goss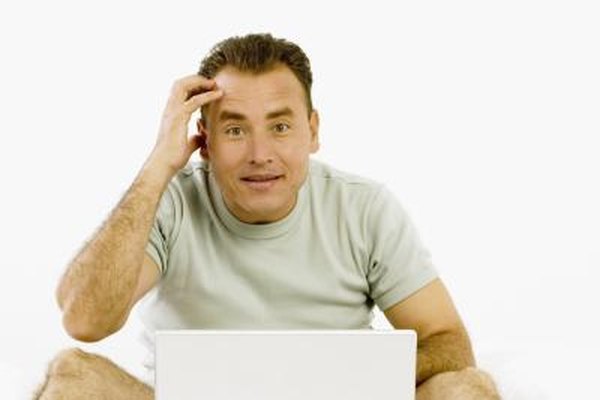 Once you have created an Instagram account, you can log in to the social networking site on your iOS or Android device using the corresponding app, or you can log in on any computer. If you want to log in but have forgotten your password, you can reset it using your Facebook account, provided you connected your Instagram account with Facebook and can access the email address listed on your Instagram account.
1
Start Instagram and click "Sign In." Select "Forgot Password" on the login screen.
2
Select "Reset Using Facebook."
3
Sign in to your Facebook account if prompted. If you are already logged in to Facebook, you will not see a prompt.
4
Click the "Reset" button.
5
Enter your new password twice and click "Done." Log in to Instagram using your user name and newly selected password.
References
More Articles