How to Reset the HP Recovery Media Creator Count
by Mircea Gabriel Suciu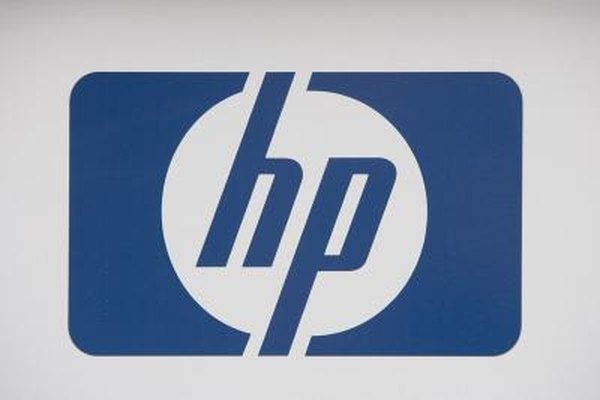 If the recovery disc you created using the HP Recovery Media Creation tool is lost or damaged, you need to first reset the software's counter before you can create another disc. You can do this by downloading and running the Recovery Reset Patch program on your computer. You can run the patch as many times as you want, provided that you have not already used a recovery disc to restore your HP computer.
1
Download the Recovery Reset Patch tool (see Resources).
2
Extract the contents of the archive onto your local hard drive, and then double-click "ResetRmc.exe" to run the tool on your computer.
3
Move the mouse to the top-right corner of your screen to reveal the Charms bar, and then press "Search."
4
Type "HP Recovery Media" (without quotes), press "Enter," select "HP Recovery Media Creation" from the list of search results to run the HP tool, and then follow the instructions to create a new recovery disc.
Warning
If your computer has already been restored using a recovery CD created using the HP Recovery Media Creation software, you will not be able to reset the counter and burn another recovery disc.
More Articles