How to Reset a DCT2524 TV Cable Box
by Herman Cruz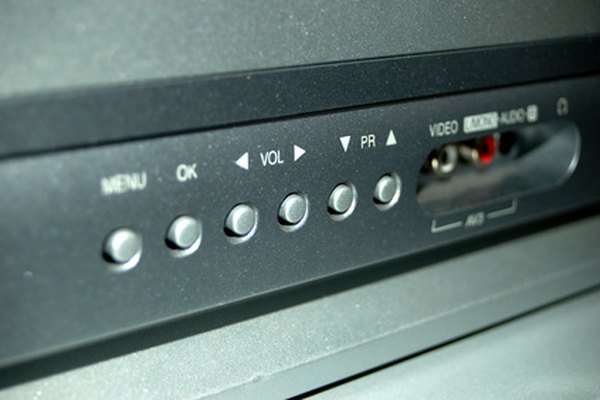 The Motorola DCT2524 TV cable box is used by Comcast to covert the signal you receive in your television into a digital cable format signal. The DCT2524 cable box enables you to access pay-per-view events, surf channels and set your preferred volume levels, plus it displays your local time on the front panel of the box. Occasionally cable boxes such as the Motorola DCT2524 may stop displaying the signal appropriately due to external glitches of external reasons. When this occurs, you can swiftly reset your cable box to troubleshoot the problem you are experiencing.
Disconnect Reset
Unplug the DCT2524 TV cable box plug from the electrical outlet.
Wait at least 30 seconds. This is to ensure that the cable box is completely out of power.
Plug the cable box back into the electrical outlet and let it reboot. When a cable box is disconnected for more than 30 seconds, it resets itself once it is plugged back. The resetting process may take three to five minutes. Once the cable box resets itself, the signal will be displayed on your television as usual.
Tips
check

You can also call Comcast customer service 24 hours a day, seven days a week, to have a customer representative reset your DCT2524 TV cable box from their end. The customer service number is 800-266-2278.

check

If your service has been disconnected for lack of payment, resetting the cable box won't restore programming.

check

If the problem persists after you have called your cable company, a technician may have to switch the box. In some cases cable boxes may overheat and stop working correctly.
References
Photo Credits
photo_camera tv buttons image by Adam Borkowski from Fotolia.com