How to Reset a Canon MX430
by Steve Lander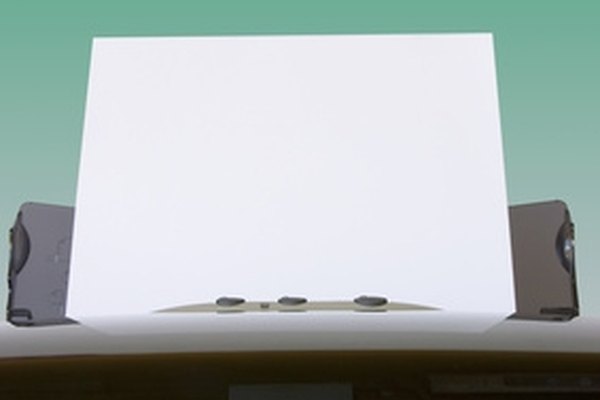 Although Canon's MX430 series Pixma printers like the MX432 and 439 are relatively inexpensive, they have fax capability in addition to the print, copy and scan functions that many competing units offer. While your MX430 series printer shouldn't need more than a power cycle to reset it for your own use, using the "reset all" option in its menu will clear out most of your customizations.
1
Press the "Setup" button to display the printer's Setup menu on its LCD screen.
2
Press the right arrow repeatedly until you see "Reset Settings," and then press "OK."
3
Press the right arrow until the display says "All data," and then press "OK." This resets most of your printer's settings back to their defaults.
References
More Articles