How to Reset BIOS Password Recovery
by Stephen Lilley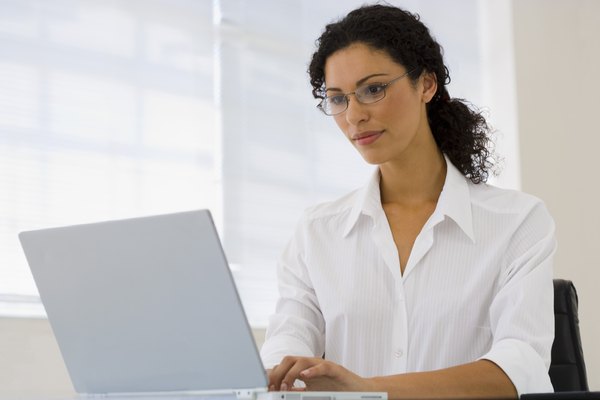 If you've forgotten your BIOS password, don't worry--it has a default "backdoor" password for just such an event. You can use this default password (which is set automatically at the factory level) to enter the BIOS, then simply change the password to whatever you'd like. The entire process takes no more than a few minutes. Be sure to keep a record of the new password.
1
Restart the computer. Press the keyboard key used on the specific computer model to access BIOS (see References below, or manual for your specific computer).
2
Type in the backdoor password for the BIOS when prompted (see References below for links to determine the password). This will take you directly to the main BIOS screen just as it would if you typed the password that was forgotten.
3
Select the "Settings" screen. Enter the "Password" portion of the "Settings" screen.
4
Fill in the box on the screen with whatever new password you choose. Keep a record of this password.
5
Choose the "Save Changes and Exit the BIOS" option. This completes the resetting of the BIOS password.
Tip
check

If you feel uncomfortable using a BIOS backdoor password obtained from a website, you have one other alternative. Look inside the computer's instruction manual for the company that produced the BIOS (it likely is not the company that made the computer). Then, locate that company's website and look for the technical support phone number. The company representative will need your BIOS model number and then should be able to give you the backdoor password for that specific unit.
Warning
close

Changing BIOS settings can cause problems with a computer's performance. Use caution when making changes to BIOS.
References
More Articles
Photo Credits
photo_camera

Jupiterimages/Pixland/Getty Images