How to Reset an Administrator Password in Safe Mode
by Kevin Winters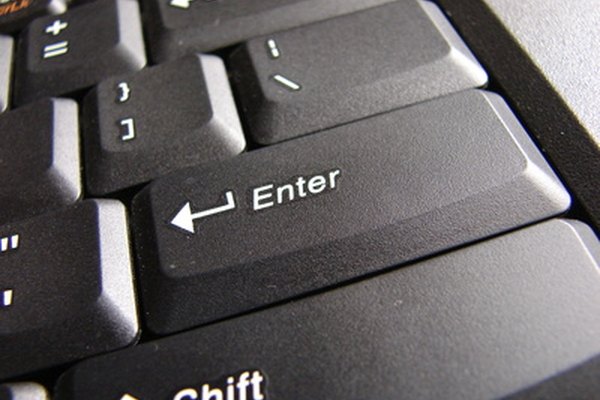 In Microsoft Windows XP, the Administrator account is available only in Normal Mode if no other accounts are on the system. If more than one account is on the system, then Safe Mode needs to be used to reset or change the Administrator password.
1
Access the Windows Advanced Options Menu. To do that, reboot your computer and keep pressing the "F8" key. The menu will appear.
2
Access the Safe Mode. Use your computer keyboard arrow keys to move to "Safe Mode," which displays in the Windows Advanced Options Menu. Then press the "Enter" key.
3
Click on the "Start" button on your computer's desktop. That opens the Start menu.
4
Click on "Run" in the Start menu. A window will display.
5
Access the Microsoft Management Console. Typing "mmc" in the window and then clicking on "OK" accomplishes that.
6
Expand "Local Users and Groups." Clicking on the small "+" symbol on the left-hand side of the window expands that option.
7
Click on "Users" in the expanded "Local Users and Groups."
8
Right-click on "Administrator."
9
Click on "Set Password."
Warning
This advice can be verified only for the Microsoft Windows XP operating system.
More Articles