How to Reserve Domain Names
by Alex Smith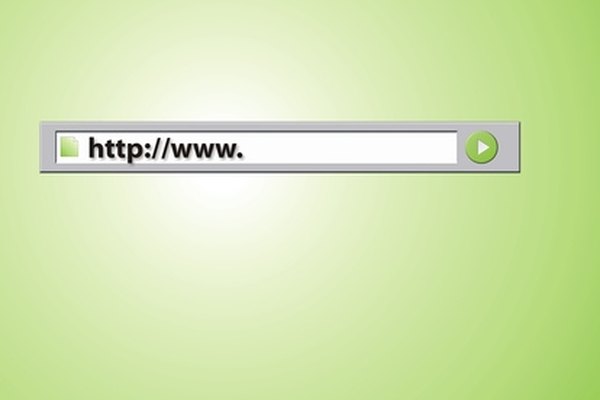 The first step in owning a website is reserving a Web address. This address, called a URL or domain name, is what a person will type to find you (for example, www.ehow.com). In the early days of the Internet, this was a complicated process, but today there are a number of companies that can get you going in minutes.
1
Select a company that registers domain names. There are many to chose from, including GoDaddy, Network Solutions, NameCheap and MyDomain (See Resources). There are several criteria that will influence your choice: What is the cost to reserve a domain name? How often do you have to renew the name? Does the site offer any discounts to reserve multiple variations (.com, .org, .net, etc.)? Does the site offer any discounts to run your site on its server?
2
Decide what domain extension you want to use. There are many to chose from, all intended for specific purposes and costing different amounts. Some of the more popular ones are: .com (commercial site) .net (network site) .org (organization) .edu (educational) .gov (U.S. government) .biz (businesses) .info (informational) Many Web developers purchase many different extensions so that no matter what someone types, their page will come up.
3
Decide your domain name. It should be as short and concise as possible so that it is easy to remember. For example, www.johnsmithsstotallyawesomesite.com is clunky and easy to type incorrectly. The name www.johnsmith.com is more user-friendly.
4
Check whether your chosen domain name and extension are available. Most domain-name companies have a search on their main page. If the name is not available, try a similar variation or go with a second choice.
5
Enter your personal and payment information, following the on-screen instructions with the company you have chosen, to reserve your domain name.
Tip
check

You will periodically have to renew your domain name for a fee or risk it going on the market again.
More Articles
Photo Credits
photo_camera eingabefeld internet http://www image by pmphoto from Fotolia.com