How to Resend Contact Request in Skype
by Andrew Meer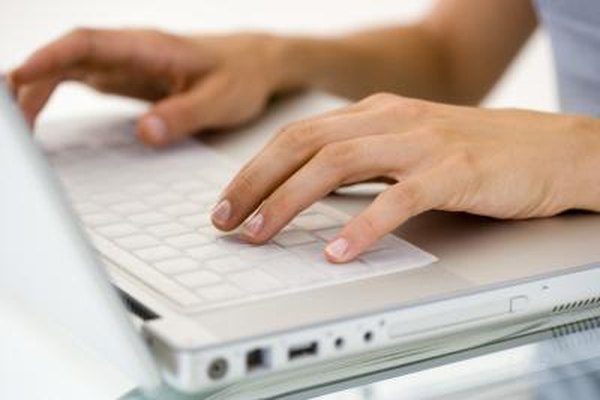 Usually, sending out a simple contact request in Skype is enough to get people whom you know to accept you. However, certain people may ignore obscure contact requests that do not explain clearly who you are or why you want to add them as contacts. Fortunately, Skype allows you to resend contact requests to people who have yet to accept your initial contact requests.
1
Open Skype and sign in to your account.
2
Click the "Contacts" tab on the left navigation pane.
3
Right-click the contact to whom you want to resend the contact request to.
4
Select "Resend Contact Request" on the context menu.
5
Enter a message into the pop-up box detailing your name and the reason why you want to add the person as a contact. Once you are done, click "Send."
Tip
Identify people who have yet to accept your contact requests by the question mark sign next to their names.
More Articles