How to Report Scams to Yahoo Fraud
by Melly Parker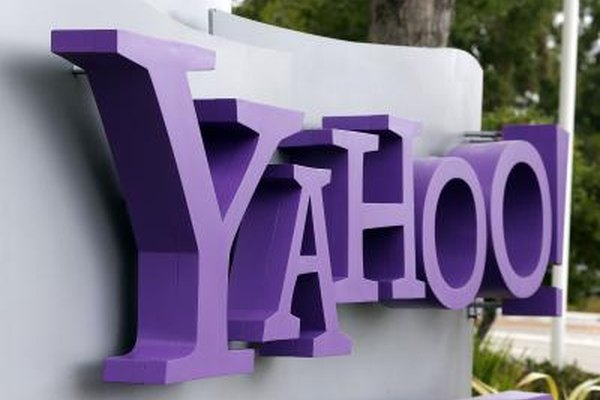 When you identify a scam taking place using Yahoo's email service, alert Yahoo to the situation right away so they can resolve the problem. While Yahoo doesn't have a dedicated fraud department you can contact, the Yahoo Help Web page is available to direct any customer problems or issues on the site. When you make a report, note that fraud is occurring so your complaint can be routed to the correct Yahoo employees to deal with the problem.
1
Navigate to the Yahoo Help Web page.
2
Select from the first drop-down menu the product on which the fraud is happening. Select suspicious activity in the second drop-down menu and select something related to your problem in the third drop-down menu.
3
Type "Fraud" in the field next to "Briefly tell us how we can help you" and click "Enter."
4
Click "Email Now." Not all drop-down menu options will lead to the "Email Now" option, so make sure you've selected suspicious activity from the second drop-down menu.
5
Type a description of the fraud taking place, including any names, dates and information you have about the fraud.
6
Type your personal information, account information and the Captcha code into the fields and press "Send" to transmit your fraud report.
Tip
check

If the "Email Now" option doesn't appear, change your selection in the third drop-down box. Some options link to Web pages Yahoo has created to deal with problems on its properties instead of offering you an option to report a problem.
Photo Credits
photo_camera

Justin Sullivan/Getty Images News/Getty Images