How to Report a Bad Internet Business
by Nicole Crawford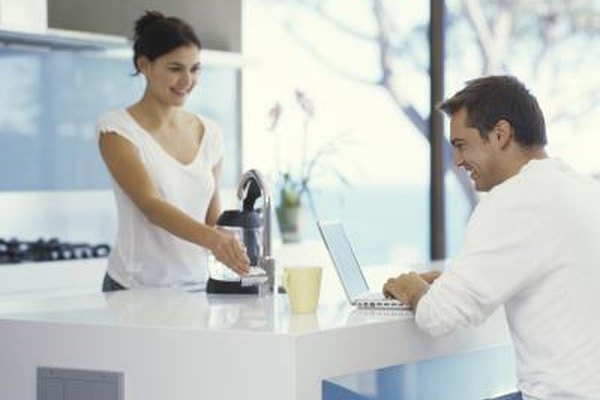 If you have had a negative experience with an internet business, be sure to file a complaint with the Better Business Bureau (BBB). The BBB is an American and Canadian corporation committed to fostering trust between companies and consumers. The BBB has been in operation for over 80 years, and provides a reliable way to report internet scams and bad business.
1
Point your internet browser to http://www.bbb.org/us/.
2
Click on "File a Complaint" on the right side of the page, in the "BBB for Consumers" section.
3
Read the note regarding BBB complaint acceptance.
4
Click "Next" if you agree to these terms.
5
Enter your answers on the next page. You will be prompted to answer three basic multiple choice answers. For the second question, select "a product of service (other than a vehicle or cell phone)."
6
Press "Next" when you are finished.
7
Choose your country of residence and enter your zip code, then click "Next."
8
Under the "Search by URL" heading, enter the name of the business you are reporting. Press "Next."
9
Choose the desired company from the list generated and fill in the requested information.
Tip
When entering information about your experience, be as specific as possible.
Warning
Not all businesses are listed with the BBB. If your business does not appear, then click "Next" and enter the information yourself.
More Articles