How to Replace Missing Icons
by James Wright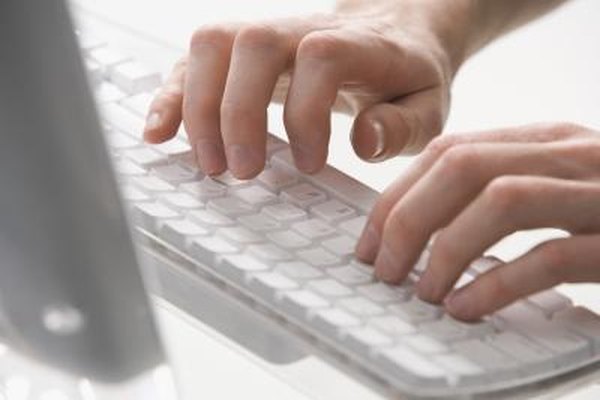 Icons are the small graphics placed in various locations on your computer that allow you to access programs, folders, documents and more. The most common place you typically see these icons is on your desktop or inside your "Start" menu's program list. These icons are usually just shortcuts, and don't affect the programs themselves, so you can move them and delete them at will. However, there are times when you may accidentally remove icons you want to keep. Replacing your missing icons is a simple process.
1
Right-click on your desktop and select "Properties" or "Personalize" depending on what version of Windows you are using.
2
In Windows XP, click the "Desktop" tab, then click "Customize Desktop." Under the "Desktop Icons" section, check the boxes next to the icons you want on your desktop, then click "OK" in both windows to save your preferences. In Windows Vista/7, click "Change Desktop Icons" then select the boxes next to the icons you want on your desktop, then click "OK."
3
Open your "All Programs" menu from the Start menu and locate the program you want to create an icon for. Right-click on the program's icon and select "Create Shortcut." Drag the shortcut from the "Start" menu onto your desktop.
4
Restore an icon's shortcut to your "Start" menu or desktop from the "Program Files" folder. Open "My Computer," double-click on your "C" drive, then open the "Program Files" folder. This folder contains a list of all the programs on your computer. Open the folder for the program you want, find the program's icon, then create a shortcut using the previous method. You can drag the shortcut anywhere you want. To add it to the start menu, left-click and hold down the shortcut, then hover over the "Start" menu. Wait until it opens, then hover over your programs list. When that opens, you can drag and place the shortcut inside the programs list.
References
Photo Credits
photo_camera

Digital Vision/Photodisc/Getty Images