How to Replace Your Landline
by Shelley Smith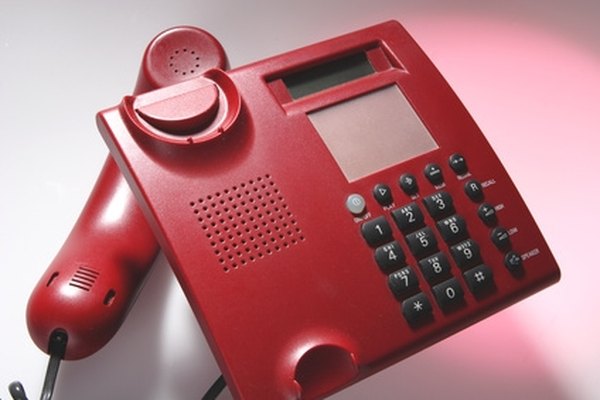 Landline use in the United States has gone down in recent decades. The question of whether to use wireless telephone service or wired landline telephone service continues to be a debate. The younger generation leans toward cellular because of the functionality and portability and some homeowners prefer to retain their landline because there are no contracts and only a flat fee is charged for the service. Replacing the landline is certainly an option as the choices continue to grow with telephone service.
Replace your landline with a digital voice modem service. There are companies that offer digital voice telephone service, such as Comcast and you can receive home phone transmissions through a modem. In other words, you plug your home phone into a modem and it operates efficiently.
Purchase a Magic Jack system which allows you to plug a phone line into your computer using a USB port plug in. Using Magic Jack, the expenses are minimal and you receive all of the services and features of the traditional home phone such as "Caller ID," "Call Waiting," and "Call Forwarding."
Register with Skype to make all of your phone calls at no monthly charge. Skype allows an individual to connect a microphone to a computer and either speak directly with an individual throughout the world or type in 'instant' messages to an individual throughout the world. Group conversations and meetings can be conducted through Skype as well.
Use your cellular telephone exclusively to replace a landline. Although there are contracts with wireless cellphones, the ability to send and receive e-mail, open documents, send text messages and watch video makes the cell phone another attractive replacement for a landline.
Warning
close

When replacing your landline, disconnect the service fully to eliminate any future monthly fees.
More Articles
Photo Credits
photo_camera red telephone set image by Astroid from Fotolia.com