How to Repair Gateway Computers
by Tyran DeWalt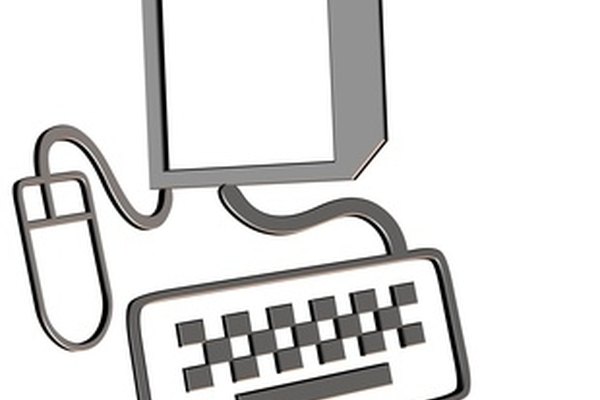 When a Gateway computer dysfunctions, easily repair it via Gateway's system features. Not all computers contain all the necessary tools and software needed to repair hard drive issues, but Gateway offers some of the most effective system software easily used to recover a computer's system. Repair a Gateway computer in no time using the features native to the computer. Follow these quick steps to get a Gateway computer up and running quickly.
Save any open work and then exit all programs.
Press "F1" to open the "Microsoft Windows Help and Support Center."
Select the "Undo change to your computer with System Restore" option.
Click "Restore my computer to an earlier time." Click "Next" to choose a restore date.
Click "Next," and confirm the restore point selection. Allow the Gateway computer to reboot.
References
More Articles
Photo Credits
photo_camera computer image by Angie Lingnau from Fotolia.com