How to Repair DLLs in Microsoft Windows
by Benny Taylor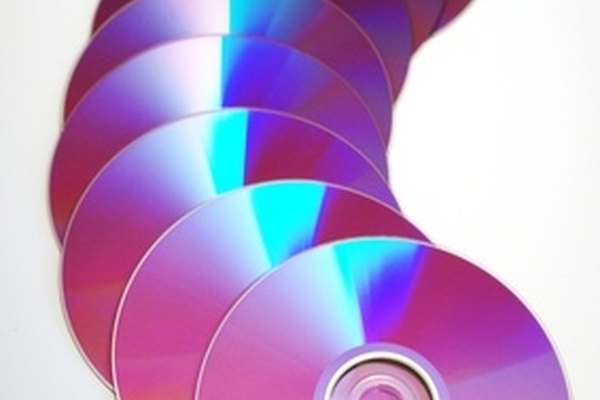 If you believe you have corrupted DLL files as part of your Microsoft Windows operating-system installation, there is a tool you can use you repair your system files. The System File Checker utility (SFC) is available as part of your operating system.
Background
DLL (Dynamic Link Library) files contain commonly used data and code that is accessed by various application programs as well as the operating system itself. Microsoft Windows makes extensive use of DLL files to perform its various functions efficiently. If these DLL files become corrupted, they can cause errors and problems on your PC.
Repair
The System File Checker program checks important system files, including operating-system DLLs, and replaces any files it finds to be corrupt with the original versions. It is likely you will be prompted to insert your original operating-system CD or DVD in the event of the program's finding any corrupt files.
Operation
Microsoft provides instructions on how to use the SFC program. It is necessary to run the program from the Command Prompt interface, which is accessible via the Windows Start menu.
References
More Articles
Photo Credits
photo_camera cd's image by Horticulture from Fotolia.com