How to Repair a Bose SoundDock Digital Music System PCB
by Greyson Ferguson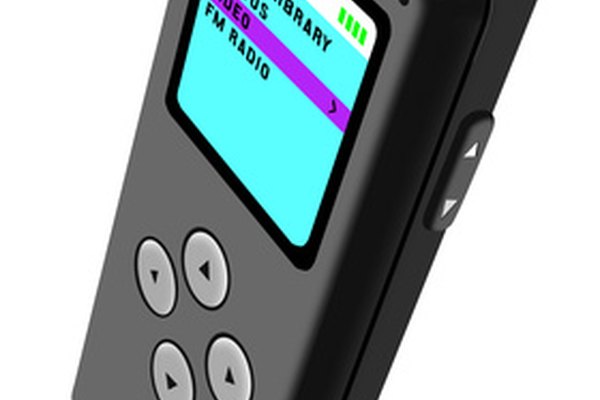 The Bose SoundDock Digital Music System PCB is a single-speaker device that comes with a built-in lithium-ion battery, allowing up to eight hours of audio playback while traveling. The hardware also has a docking platform, giving you the option to listen to music over a connected iPod or iPhone. If the speaker equipment is not functioning correctly, you need to determine what exactly is causing the problem.
Fully charge your MP3 player or iPod before connecting it to the Bose SoundDock. When running the iPod over the SoundDock, the Bose hardware will attempt to charge the equipment. This greatly reduces the battery life it has in reserve, which gives the illusion that something is wrong with the hardware's battery.
Clean off the docking platform on the SoundDock Digital Music System PCB. If this docking platform is dirty, the speaker will not detect or receive the audio signal from the connected MP3 player. Wipe the connector off with a soft cloth and spray a few shots of compressed air into the middle of the connector to remove any debris.
Replace the lithium-ion battery. After a few years of use, the battery is not going to hold a charge. Obtain a replacement battery from the Bose website or the store where you purchased the hardware. The battery compartment is located in the rear of the speaker and opens up by applying slight pressure.
Turn up the audio on the connected MP3 player. If the audio on the MP3 player is down all the way, the Bose speaker will not receive any audio signal.
References
Photo Credits
photo_camera mp3 player image by patrimonio designs from Fotolia.com