Removing an Old Apple ID From an iPhone
by Steve Gregory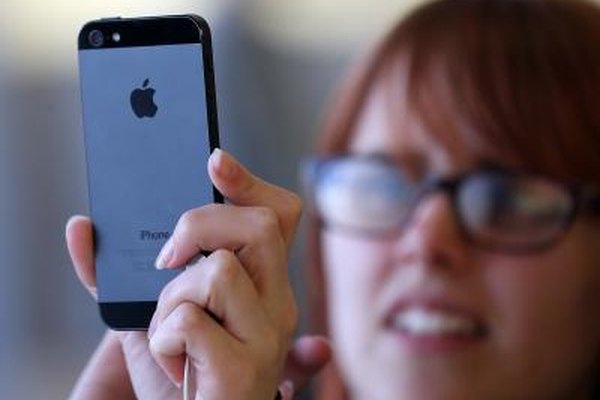 It is possible to inadvertently create multiple Apple IDs because many Apple services require you to sign in using an ID. Therefore, you might end up with a different Apple ID for iCloud and iTunes. If you no longer want to use the Apple ID that is on your iPhone, open the iTunes and App Stores utility to remove it. However, you need to replace the old Apple ID with a new one to purchase content from the App Store and iTunes.
1
Tap the "Settings" icon to open the Settings menu screen.
2
Scroll down the screen and tap "ITunes And App Stores" to open the iTunes and App Stores screen.
3
Tap the "Apple ID" field displaying the old Apple ID username to open the Apple ID pop-up box.
4
Tap "Sign Out" to automatically remove the old Apple ID user information and data. The iTunes and App Stores screen reappears with the Apple ID username and passwords fields blank.
5
Enter your new Apple ID username and password in the appropriate fields. Tap "Sign In" to complete the process. The Apple ID field will display your new Apple ID username.
Warning
Information in this article applies to the iPhone 5 running on iOS 6. It may vary slightly or significantly with other versions or products.
More Articles