How to Remove Webroot Antivirus
by Tara Kimball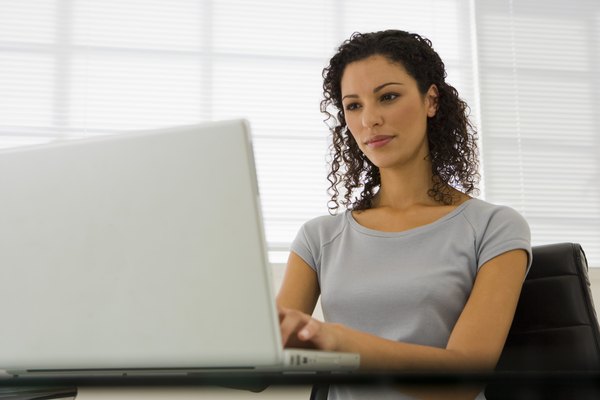 The Internet is full of threats to our personal computers and the security of our information. With viruses and spyware in the most unexpected places, protecting your computer is important when you are online. Webroot AntiVirus provides anti-virus and anti-spyware protection for your computer. If you want to change your anti-virus program, the first step is to remove Webroot AntiVirus from your computer. You can use the Windows Add/Remove Programs utility to uninstall Webroot AntiVirus.
1
Make sure Webroot AntiVirus is not running on your computer. The uninstall application will not complete successfully if the application's files are in use.
2
Click "Start" in the bottom left of your Windows taskbar. Click "Control Panel." In some Windows versions, you may have to click the "Settings" menu to access the "Control Panel" option. Double-click the "Add/Remove Programs" option in your Windows control panel. Windows Vista labels this as "Uninstall a Program."
3
Locate the Webroot application listings in your Add/Remove Programs listing. Highlight Webroot AntiVirus and click "Change/Remove." When prompted, click "Remove" or "Uninstall."
4
Reboot your computer when the uninstall process is complete. This will remove the final application files from your computer.
References
Photo Credits
photo_camera

Pixland/Pixland/Getty Images