How to Remove a Trojan Horse Virus for Free
by Seth Amery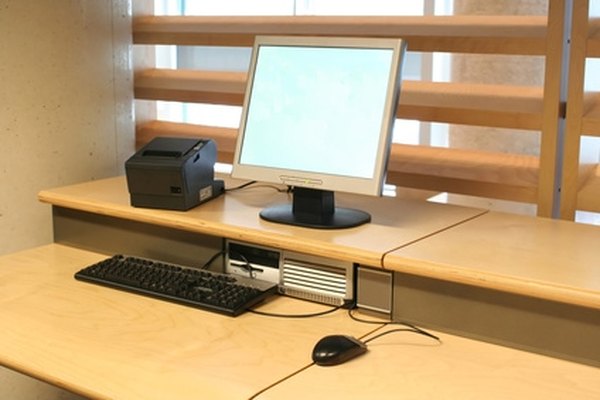 Trojans are a form of malware that attack a computer. Its name comes from the Trojan horse in Greek mythology, due to its nature of pretending to be useful to the user. Instead, it opens up a back door for a hacker to access personal information. It is possible to remove a Trojan from your computer with the use of anti-malware software.
1
Use the Microsoft Malicious Software Removal Tool. This tool comes with your operating system automatically, and it scans on a monthly basis. However, you can run it whenever you wish by clicking the Start menu and clicking "Run." Type "mrt" without the quotes and hit the Enter key to open up the tool.
2
Download the software of your choice (see Resources) if you prefer a third party application. Double-click the file after downloading it to begin installation.
3
Follow the instructions as they show on-screen. Allow the software to install.
4
Open your software and click "Start Scan" in order to scan the entire computer. This should detect your Trojan. Click "Quarantine," "Heal," or "Remove," depending on the software you are using.
5
Rescan the computer when the first one completes. This is to ensure your computer is clean. Once you get back zero errors, your computer is clean.
References
Photo Credits
photo_camera computer image by michele goglio from Fotolia.com