How to Remove SuperAntiSpyware
by Larry Amon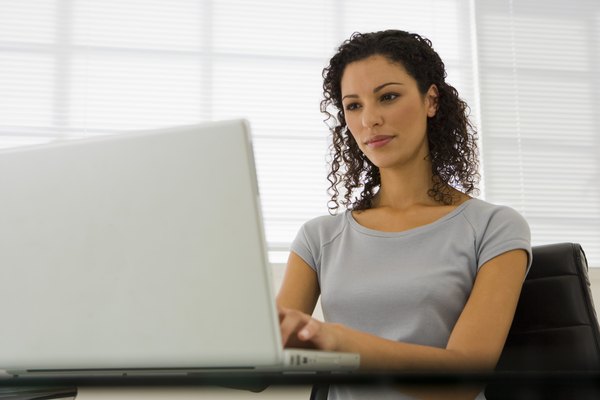 Spyware is a serious concern for anyone who uses a computer. There's almost no way to avoid getting spyware without some kind of protection from an anti-spyware program. SuperAntiSpyware is a reliable, free program that you can download and use to block spyware on your computer. Running spyware protection programs can have unintended consequences, such as slowing your computer down. Removing this software, however, is quite straightforward.
1
Close the SuperAntiSpyware program. Look in the lower right-hand corner of the taskbar to see if any instances are still running in the background. If it is running, right-click on the program and choose "Exit."
2
Determine what version of Windows you have. Go to the Control Panel and double-click on "System." This should list your operating system version.
3
Download and run the uninstaller from superantispyware.com if you have Windows XP, 2003 or Vista. Restart the computer.
4
Go to the Control Panel and select "Add/Remove Programs." If you have a different version of Windows then listed above or if the above did not remove the program look for it to be listed here and select "Remove."
5
Follow any instructions that may come up during the uninstall. You may be asked to close some or all programs.
6
Restart the computer and make sure there is no evidence of SuperAntiSpyware running or in the programs list.
References
More Articles
Photo Credits
photo_camera

Pixland/Pixland/Getty Images