How to Remove the SIM Card From My Sony Ericsson Z310i
by MichaelWoo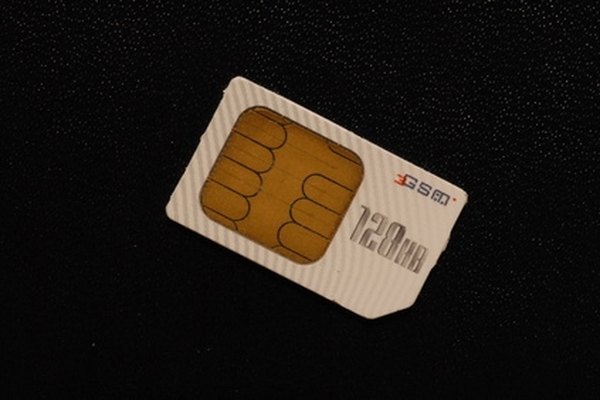 The Subscriber Identity Module, or SIM, card stores your personal identification key that a cell phone company has assigned to your phone. The SIM card is usually located in a slot in the back of your phone. If the card is damaged you can remove it from its slot. If you get a new phone, you can remove it from your old phone and insert it into your new phone.
1
Power off your Sony Ericsson Z310i cell phone.
2
Press your thumb against the back of the phone and push the battery cover toward the bottom of the phone to remove it. While you may have to use a little bit of force, the cover should come off easily.
3
Use your fingernail and gently pry or lift the battery out from the bottom of the phone. If you cannot use your fingernail, use a small flat-head screwdriver to gently pry it out.
4
Remove the SIM card. The SIM card is not held down by anything. You should be able to remove it easily with your finger.
Warning
Make sure you completely power off your phone before removing the battery. Removing the battery while the phone is still on could damage the phone.
More Articles