How to Remove the SIM Card From a Pantech Matrix
by Amy McClain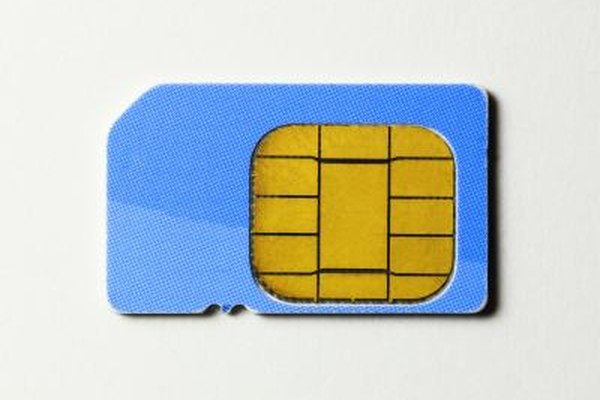 The Pantech Matrix cell phone is designed to work on cellular phone networks, so it uses a small chip called a Subscriber Identity Module (SIM) card to operate. The SIM card connects your Matrix to the wireless network and is also capable of storing information such as phone book contacts. You can remove the SIM card from your Matrix to transfer your information to a new phone or switch devices. Like most phones, the Matrix's SIM card slot is housed in the phone's battery compartment.
1
Press and hold the red "Power" key to turn your phone off.
2
Turn the phone over to reveal the back of the device. Slide the battery cover off by pushing it away from the phone.
3
Pull the battery out of the battery compartment.
4
Slide the SIM card forward (toward the top of the phone) to free it from the SIM card slot.
More Articles
Photo Credits
photo_camera

ballyscanlon/Stockbyte/Getty Images