How to Remove a SIM Card
by Michelle Varsallona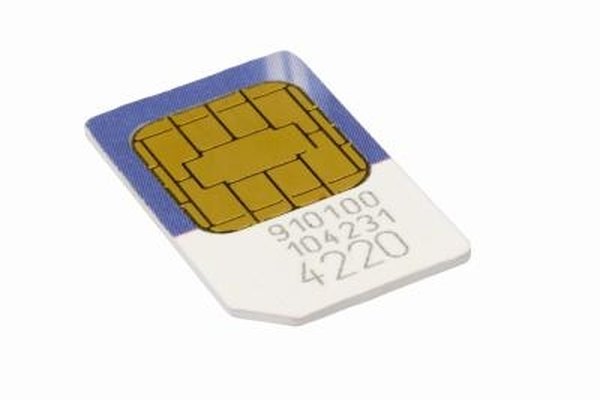 The subscriber identity module, or SIM, card is essentially what gives life to a wireless phone that uses such technology. If something breaks on a phone, you can remove the SIM card and activate it with a different phone from the same wireless service provider and start using the phone right away. This prevents you from losing important information stored on the SIM card, such as contacts and messages. The process to remove a SIM card will vary depending on the phone.
1
Remove the battery cover from the back of the phone.
2
Remove the battery from the phone.
3
Pull the SIM card from the slot behind the battery. If you have problems removing the card, try using a piece of tape stuck to your finger or the tip of an eraser for a better grip on the SIM card because of its small size.
Tip
check

Some SIM card slots also have a small metal door that must be lifted before inserting the card; closing the door locks the SIM card in place.
More Articles
Photo Credits
photo_camera

George Doyle & Ciaran Griffin/Stockbyte/Getty Images