How to Remove PDF Special Marks
by Heather Marlman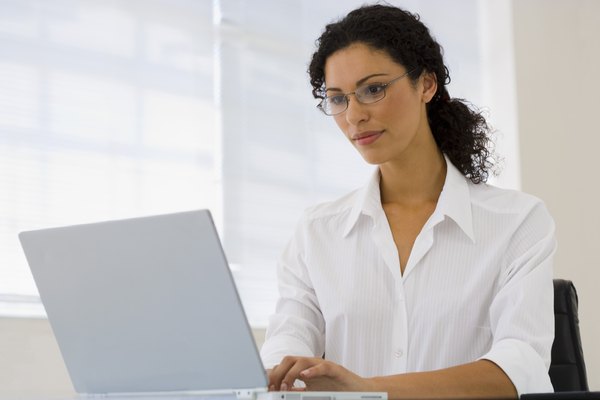 Many times PDF files that are received from outside sources will contain special marks such as crop marks or registration bars on the outer edges of the document. Remove these special marks before printing to eliminate them from your final printed copy of the PDF file. When generating your own PDF files, eliminate special marks from your PDF file by deselecting the option for crop or registration marks in the printing preferences of your source program.
1
Open the PDF containing special marks in your copy of Adobe Acrobat Standard.
2
Access the crop tool by going to "Tools" in the top menu bar and then to "Advanced Editing Tools." Select the "Crop Tool" from the fly out menu of advanced editing tools.
3
With the crop tool selected, double click within the document area to open the "Crop Pages" dialogue box.
4
Input the crop dimensions in the fields provided in the "Crop Pages" dialogue. Adjust the measurements as necessary to eliminate the crop marks on the PDF page by using the crop guide lines that appear on the page.
5
Select "OK" to apply the crop to the PDF document.
6
Go to "File" in the top menu bar and select "Save As" to save a copy of the cropped version of your PDF file.
Tips
check

Adjust the crop of your PDF file by holding the left mouse button and dragging the crop tool across your PDF. Use the crosshair guide to determine the start and stop point of the crop area.

check

Return your PDF document to its original state after cropping by double clicking in the PDF document with the crop tool selected to display the "Crop Pages" dialogue box. Select "Set to Zero" in the "Crop Pages" dialogue box to remove previous crops of the PDF and select "OK."

check

Eliminate special marks from PDF documents that you generate by deselecting the option to include crop or registration marks in your source program. These preferences are located in the Print or Export options of the source program.
References
Photo Credits
photo_camera

Jupiterimages/Pixland/Getty Images