How to Remove Password Protection on WinZip
by Ava Fails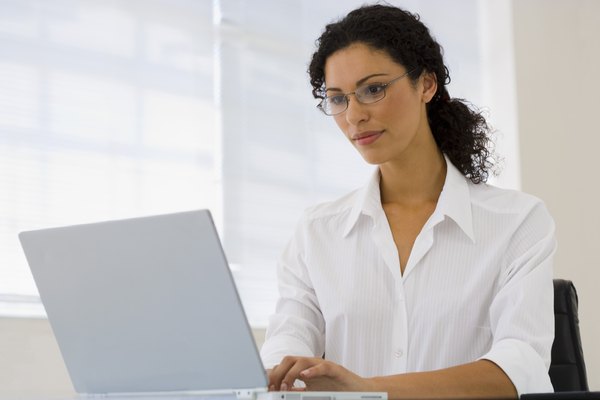 WinZip is a utility for managing .zip files in Windows. As with most utility software, WinZip has security features for compressing and sending confidential files. Zip files can be password-protected to ensure safe arrival of sensitive information. Software companies have created programs that will remove the password protection for you, but these programs often cost a lot of money. Save yourself time and money with this simple workaround for removing the password from WinZip files.
2
Open the protected file from which you want to remove the password information.
3
Type the password in the pop-up box and extract the files.
4
Select the files and create a new .zip file without the password encryption.
5
Delete the old encrypted file. The new file will not include the password protection.
More Articles