How to Remove Keystroke Loggers
by David Somerset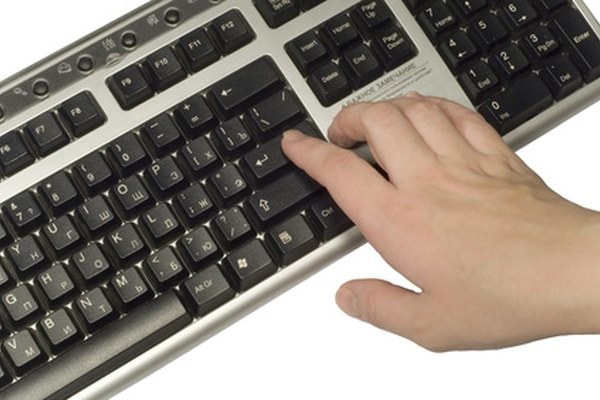 Today's computer user should be aware of the threat of keystroke loggers. These programs can keep track of everything that is typed on a keyboard. Some loggers can keep a record of over 5 million keystrokes--this is years of typing for a standard computer user. Account numbers and passwords can be recorded with no encryption to a keystroke logger record. When an attacker reads the log, she will be able to compromise the security of your accounts using the information that is stored in the log.
Try the standard Windows "Add or Remove Programs" dialog; the simplest keyloggers and many commercial keyloggers can't or don't hide themselves from being removed like any other software. Open the "Add or Remove Programs" window from the "Control Panel." Scan the list of installed programs and remove any that you aren't familiar with. The 2 Spyware site has a list of known keystroke logging software (see Resources).
Use an anti-spyware program. Run a full scan of the system to look for any spyware programs that are installed. Look through the list of threats that the software detects. Allow the software to remove any threats it finds, especially if it identifies them as malicious keystroke logging spyware.
Check your computer hardware for devices that record keystrokes. Software will be unable to detect these; you must physically look at where your keyboard is connected to your tower. Remove anything that is plugged into your computer between the port and the connector. Visit the Egonomik website for an image depicting a hardware keystroke logger (see Resources).
Tip
check

Run a spyware scan even if you don't see anything suspicious in the list of installed programs. Advanced and malicious keylogging programs often hide themselves from this list.
Warning
close

Always shut down your computer before you attempt to remove a hardware keystroke logger.
References
Photo Credits
photo_camera combination keystroke2 image by Aleksandr Ugorenkov from Fotolia.com