How to Remove Hijack Software
by James Highland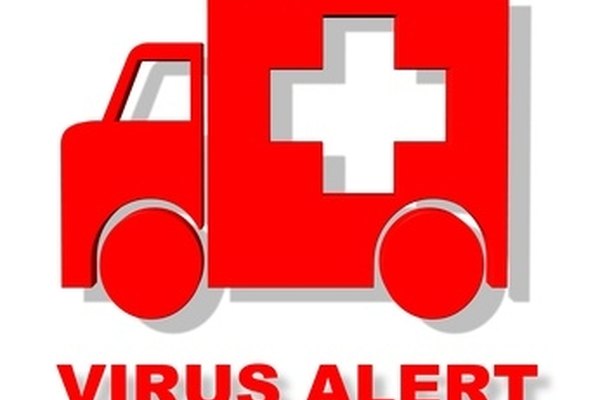 Hijack software consists of malicious applications that are usually spread as a computer virus. The software is often associated with Google searches, but can refer to any virus that redirects a web browser to a page on the Internet that was not intended by the user. If your computer is hijacked, you may think you are clicking on a particular link or Google search result, but in actuality the hijack virus ignores the link and directs you to a page with additional malicious content. In some cases, hijack software also attaches spyware to the computer so keystrokes are logged. If you suspect that hijack software may be at work on your computer, steps should be taken to remove it immediately.
Anti-Virus Software
Install anti-virus software as a first effort to remove hijack software. Most anti-virus programs provide a free functional demo for a short time period of two weeks to one month so you may evaluate the software before you purchase it. Beware of completely free anti-virus programs as they may not be as rigorously tested as those that require a subscription.
Run the anti-virus scanning features after the software is installed. Perform a thorough scan of the computer as opposed to a "quick scan." Most anti-virus program offer both of these styles of scanning. The deep scan will take longer, but is more likely to find all traces of the hijack software.
Remove the hijack software when it is discovered by the anti-virus program. Follow the anti-virus onscreen directions for completing this process.
Removal via the Registry
Open the registry window. Click the "Start" menu and select the "Run" option. In the pop-up box, type "regedit." This will load the registry screen where most aspects of a computer can be manipulated. If anti-virus software is not effective in removing the hijack virus, a manual removal is necessary via this method.
Navigate to three key directories within the registry window. These are "HKEY_CURRENT_USER\Software\", "HKEY_USERS\Software\Microsoft\Windows\CurrentVersion\" and "HKEY_LOCAL_MACHINE\Software\Microsoft\Windows\CurrentVersion\".
Look at all the registry entries within each of these folders. Delete any duplicate entries or those that appear with suspicious names. Because registry editing can significantly alter a computer, this technique is best recommended only for advanced computer users who are familiar with what registry entries look like.
Shut down the computer and then restart it so the registry changes will take effect.
Tip
check

When using anti-virus software, the virus definitions should be updated frequently and scans performed often to keep a computer running in good health.
Photo Credits
photo_camera virus alert image by dead_account from Fotolia.com