How to Remove Duplicates From an iPhoto Album
by Christi Aldridge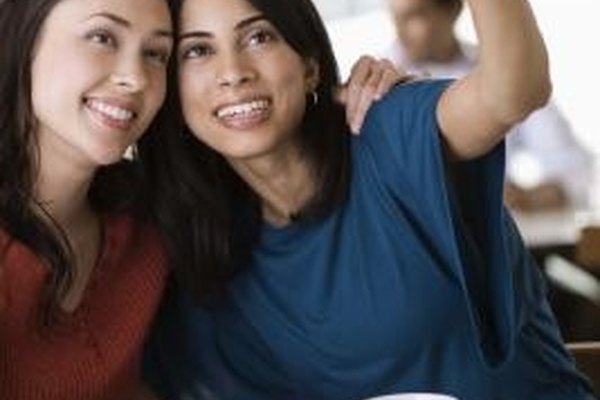 Apple's photography software is called iPhoto. It's simple to upload photos to iPhoto, and you can use it to create photo book, slideshows and albums you can share with friends online and on your mobile phone. If you are having a problem with accidentally importing duplicate photos or you notice you have some duplicates in one of your iPhoto albums, you can get rid of those duplicates to allow for newer photos in your albums.
Open your iPhoto software by clicking on the icon that looks like a photograph in your toolbar at the bottom of your Apple computer.
Select the album that has the duplicate photos in it.
Click the duplicate photo that you'd like to remove from your album.
Click the "Delete" button on your keyboard or drag the photo into the Trash. Either option removes the duplicate photo from your album. However, the photo might not be gone from your library. Go back to your photo library and remove the photo the same way to get rid of the duplicate completely from iPhoto.
Photo Credits
photo_camera

Jupiterimages/Brand X Pictures/Getty Images