How to Remove Duplicate Picture Files
by Quinten Plummer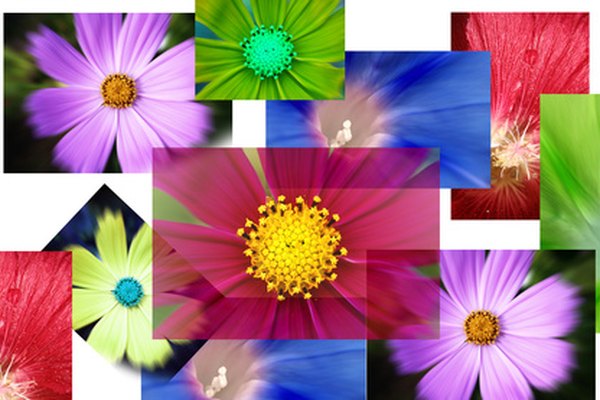 While a few duplicate image files may not take up a significant amount of space on your computer, they can add up in large picture collections. And if your picture collection numbers up in the range of tens of thousands of photos, duplicate picture files can be both a nuisance and an unnecessary waste of space. But with the help of some free software, you can scan your computer for duplicate picture files and remove them.
Download a free copy of AntiDupl.NET to get rid of duplicate picture files on your computer (see Resources). AntiDupl.NET lets you search for rotated, mirrored or corrupted duplicate images. You can widen the program's search parameters and search for images that aren't exact duplicates--the format or file size may vary--but share a lot of the same attributes. You can also set a threshold of up to 15% variance for AntiDupl.NET's search.
Locate and remove duplicate copies of pictures on your computer using VisiPics (see Resources). VisiPics allows you to scan a one or more folders for both images that are identical and images that closely resemble one another. The program features auto-select options for automating the duplicate-deletion process. You can opt to auto-delete duplicates of lower image quality, smaller file size or duplicates with a poor quality-to-size ratio.
Download a free copy of Duplicate Cleaner to remove duplicate image files on your computer (see Resources). Duplicate Cleaner is an all-purpose duplicate-file remover, but you can set the program's file filter to "Images/Pictures" to narrow your search to duplicate images only. The program's "Image Preview" option lets you compare duplicate images and determine which one to keep.
References
More Articles
Photo Credits
photo_camera a lot pf pictures - flowers. image by Olaru Radian-Alexandru from Fotolia.com