How to Remove All Avast! Antivirus Files From My Computer
by Jackson Lewis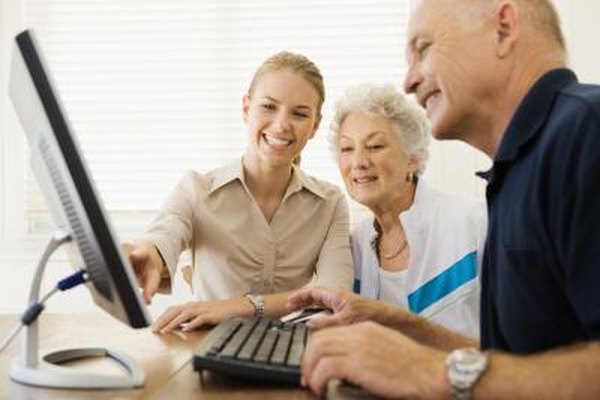 The Avast! antivirus program is a popular computer security program that is commercially available for purchase and free use of their trial software. If your copy of Avast antivirus has become corrupted or you intend to install a new version or product of a different company, you will need to remove all Avast! files from your computer to prevent potential conflicts with your new software.
1
Close all programs on your computer.
2
Click "Start," then "Control Panel."
3
Choose the "Add/Remove Programs" menu option and select the "Avast!" program icon.
4
Click the "Remove" menu choice. Acknowledge the subsequent prompts to allow your computer to remove the Avast! program.
5
Restart your computer and verify that the Avast! program icons have been deleted from your desktop and the Start menu. If Avast! failed to uninstall, download the automatic Avast! antivirus removal tool listed in "Resources" on this page.
6
Double-click the Avast! software removal tool executable file on your desktop after the download is complete.
7
Restart your computer after the Avast! removal tool is finished running.
More Articles