How to Remove Adware.Gen Virus
by Tyran DeWalt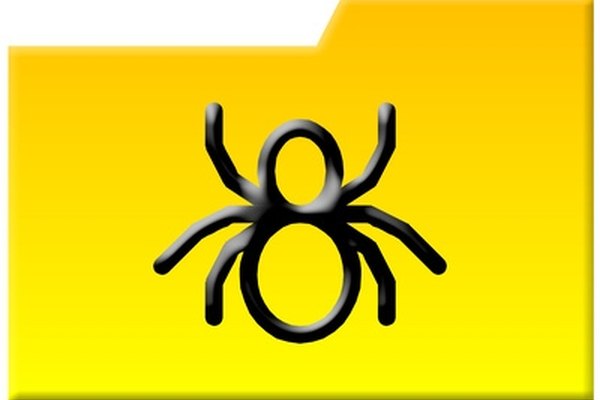 Viruses and infections such as the Adware.Gen Virus affect your computer by corrupting files and interfering with your network settings. As soon as you notice symptoms of a virus, you should take action. Your computer comes with many features and programs that you can utilize to remove viruses such as the Adware.Gen Virus.
Click the "Start" button. Type "Adware.Gen Virus" in the "Start Search" or "Help" field. Wait for the search results. Right click the folder or files associated with the Adware.Gen Virus. Click "Delete." Open the Recycle Bin. Click "Empty Recycle Bin."
Reboot your computer. Press "F8" to launch safe mode. Safe mode will prevent the Adware.Gen Virus from spreading. Click "Start," then "Control Panel" and then the "System and Maintenance" option. Click "System."
Look in the left pane. Click "System Protection," then "System Restore." System Restore will allow you to restore your computer to a point prior to the infection of the Adware.Gen Virus.
Select "Restore My Computer to an Earlier Time." Pick a date. Click "Next." Follow the instructions to begin the restore process. Click "OK" when the System Restore has completed.