How to Reinstall PowerDVD
by Mike Benson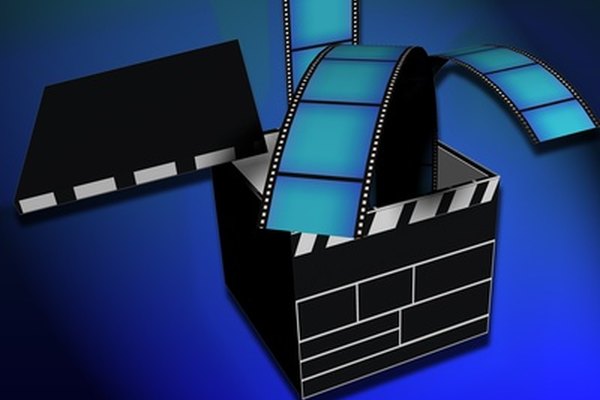 PowerDVD is a high-end media player developed and sold by CyberLink software. Occasionally, an update may fail to install properly causing instability issues with the program. If the program is failing to load or is not functioning properly, you can perform a clean reinstall to resolve the problem.
Uninstall Cyberlink PowerDVD
1
Click "Start," then "All Programs."
2
Double-click the "Cyberlink PowerDVD" folder.
3
Click "Uninstall," and then click "Yes" on the "Do you want to allow this program to make changes" dialog box.
4
Click "Yes" on the "This will uninstall PowerDVD, do you wish to proceed?" dialog box. The uninstaller will automatically remove the program for you.
Install PowerDVD
1
Insert your PowerDVD setup disc. If you have a digital copy, double-click on the installer file.
2
Click the "Next" button on the "PowerDVD setup" window.
3
Click the "Yes" button on the "PowerDVD Setup License Agreement" dialog.
4
Click "Next" on the install destination screen. You can click "Browse" to choose a new install location. The install wizard will automatically reinstall the PowerDVD software.
5
Click "Finish" on the "Setup Complete" dialog.
Activate and Update
1
Double-click the "PowerDVD" icon on your desktop to start the program.
2
Right-click anywhere on the player, then click "Activate."
3
Type your product key into the "CD-Key" field and then click the "Activate" button. Your product key is located in your CD jewel case. If you purchased the downloadable version, your CD key can be found in your activation email.
4
Right-click anywhere on the player, then click "About."
5
Click the "Upgrade" button at the bottom to proceed with patching and updating your player.
More Articles