How to Reinstall Photo-Booth
by M.W. Sand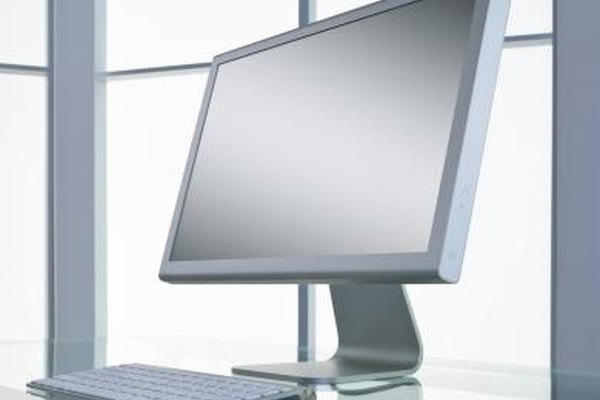 Photo Booth is a software application which runs on Mac computers. The program comes standard in the Mac operating system software bundle. Photo Booth is an application which lets you edit and add effects to photos taken with your Mac computer camera. Although Photo Booth comes pre-installed on your Mac computer, there may be a time when you need to re-install it. Re-installation requires the Mac operating system software bundle installation disk and your administrator password.
Insert disc one from your Mac OS software bundle into the computers optical drive. Disc one is labeled as the "Mac OS X Install DVD."
Double-click the "Optional installs" folder on the Mac OS X install pop up menu. The menu will automatically pop up once you have inserted the disc into the optical drive.
Double-click the "Optional installs installer" on the next window. When the optional installs installer screen pops up, click "Continue."
Click "Continue" on the software license screen. Read through the terms of agreement on the next page and click "Agree" when you are finished and agree to accept the terms.
Click "Photo Booth" as the item you want to install. To reveal the full list of programs, click the triangle icon next to "Applications." Click to check the box next to Photo Booth then click "Continue."
Modify the install location on the next screen if you wish to designate a different location. Once finished, click "Continue." When prompted, enter in your administrator password and click "Install."
Tip
check

If you want to install other programs in addition to Photo Booth, you can check them off on the applications list.
Warning
close

Re-installing Photo Booth or other bundled Mac applications requires the install disc. Store it away in a safe location.
References
More Articles
Photo Credits
photo_camera

Don Farrall/Digital Vision/Getty Images