How to Reinstall iTunes on My Computer
by Andrew Smith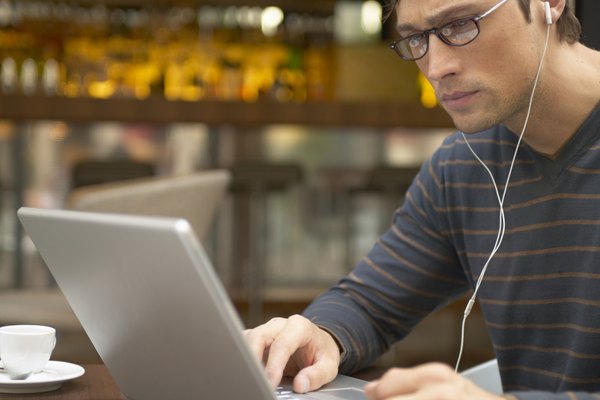 You have may have uninstalled iTunes if you bought an MP3 player that syncs with another audio program or if you experienced problems with the software. If you plan to sync an iPod with your computer in the future, however, you may need to reinstall iTunes. The process for reinstalling iTunes is exactly the same as installing a new version of iTunes.
1
Go to the iTunes homepage. There is a link in the References section.
2
Click the "Free Download" button.
3
Select the "Download Now" button on the next page.
4
Choose "Save Now" or "Save" in the window that appears. This begins the download process.
5
Run the iTunes setup file and follow the directions, which will vary depending on your operating system.
References
More Articles