How to Reinstall the Facebook iPhone App
by Aaron Wein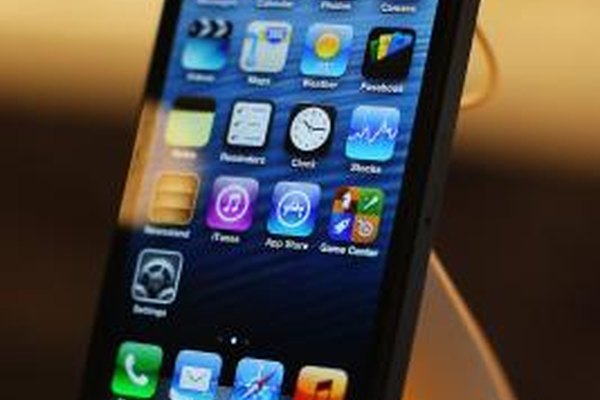 The iPhone's Facebook app lets you perform most functions on the social networking website that you can perform from a browser on a computer, such as upload photos, tag friends and update your status. Because technology is fallible, any iPhone app has the potential to stop working properly. If your iPhone's Facebook app starts malfunctioning, delete it using your iPhone's built-in app management tools and then reinstall it using the App Store.
1
Hold your finger on the Facebook app's icon on your iPhone's home screen. Release your finger when all the icons start wiggling.
2
Tap the "X" that appears on the Facebook app icon and tap "Delete" to remove the app from your iPhone. Tap the "Home" button to stop the wiggling of the apps.
3
Open the "App Store" on your iPhone.
4
Tap the magnifying glass icon at the bottom of the screen to open a search field.
5
Type "Facebook" in the field and then click "Search."
6
Tap "Facebook" in the results list.
References
More Articles